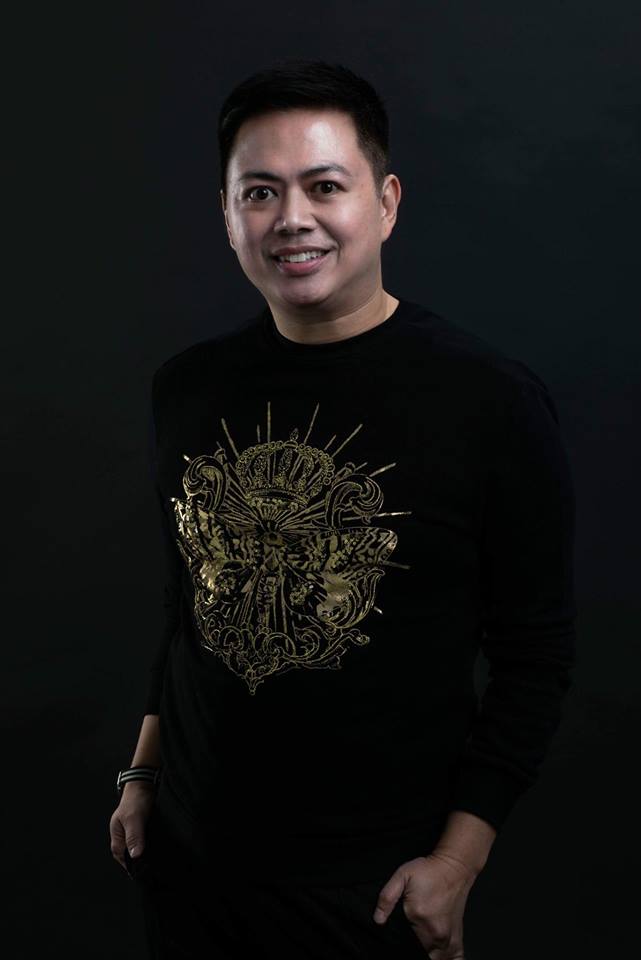 • Journalist                                              •  Pageant Coach   • Host/Speaker                         • Reality TV Personality  
Voltaire lives for the pageant life.  He's loved watching beauty pageants since he was a kid. This fascination for beautiful women dressed in National Costumes and Evening Gowns led him to pursure fashion design.
Voltaire is inspired by his dreams and motivated by passion in whatever he does. But his calling seems to be in pageantry. He has help train numerous beauty queens for both the national and international pageants.  He is a contributing writer for both Rappler and Manila Bulletin covering beauty pageants.
He has also hosted Rappler Talk Entertainment for pageant related guests.
Voltaire has previously worked with Thale Blanc, a luxury clothing and accessories brand in Los Angeles, CA, for over 10 years.
He graduated magna cum laude from the Fashion Institute of Design and Merchandising, major in Fashion Design. He also holds a BS in Applied Economics and BS in Marketing from DLSU.
Get in touch!
For inquiries, bookings, appearances, invitations, or just plain chika, you can get in touch with me by clicking that button over there. Thanks!