The first French woman to be crowned was Christiane Martel in 1953. So you have an idea how long ago that was, this is what was going on in the world:
Queen Elizabeth was crowned
Dwight Eisenhower was US President
Ramon Magsaysay was the President of the Philippines
Cambodia gained independence from France
Ian Fleming's first James Bond novel released
Playboy Magazine's 1st issue published featuring Marilyn Monroe on the cover
The Oscars were televised for the first time
The world has come a very long way in that time.
The Miss Universe pageant, on the other hand, like other pageants, has been accused of perpetuating negative and weak stereotypes of women. The new owners of the MUO, WME/IMG, felt a strong need to move the pageant forward in a positive direction that is diverse and inclusive.
The company redesigned the Miss Universe website to reflect its mission, initiative, and core values. Make no mistake, the MUO is a company "run by women for women, built on a foundation of inclusion and continues to be a celebration of diversity."
In my previous article, which was written before the Dress Rehearsals, I had anticipated that Miss Universe 2016 would signal a new era for the pageant.
The results from last Monday confirmed these speculations. The message of women empowerment is loud and clear.
Tribute to mothers videos. It was a very touching moment to feature the candidates with their mothers. The role of women as mothers is truly one of the most important roles in life – their closeness, their struggles, and the love between mothers and daughters.
Body positivity and stance against body shaming. Aside from Ashley Graham, it wasn't surprising to see Canada's Sierra Bearchell enter the semifinals. She's a 23-year-old law student who was bashed online after her swimsuit photo was released and was rudely asked by a local journalist how it felt to be larger than the other contestants.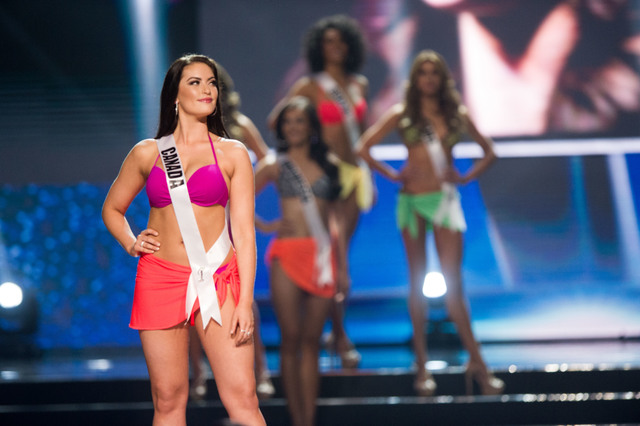 Different choices. At least 11 of the 13 semifinalists were college graduates in various fields. More than half of the semifinalists were 25-27 years old. The youngest was 21 years old.
No evening gown portrait, swimsuit portrait and fashion shot. This was the first time in years that there were none of these types of photos that pageant fans have come to expect. The reason is unclear as to why these were not included in this year's program. Was it to send a message that Miss Universe is not a modelling competition but something more?
No makeup campaign by Image Skincare. It is very interesting to note that the eventual winner of Miss Universe 2016 and the First Runner-up were both included in this campaign.
The return of the semifinalists' interview. After 16 years, the semi-finalist interview has come back. For most of the Trump years, semifinalists first had to be eliminated in the swimsuit and evening gown rounds. Only then will they face in the interviews. This seemed to ensure that physically beautiful women would have a better chance at reaching the final stages of the competition.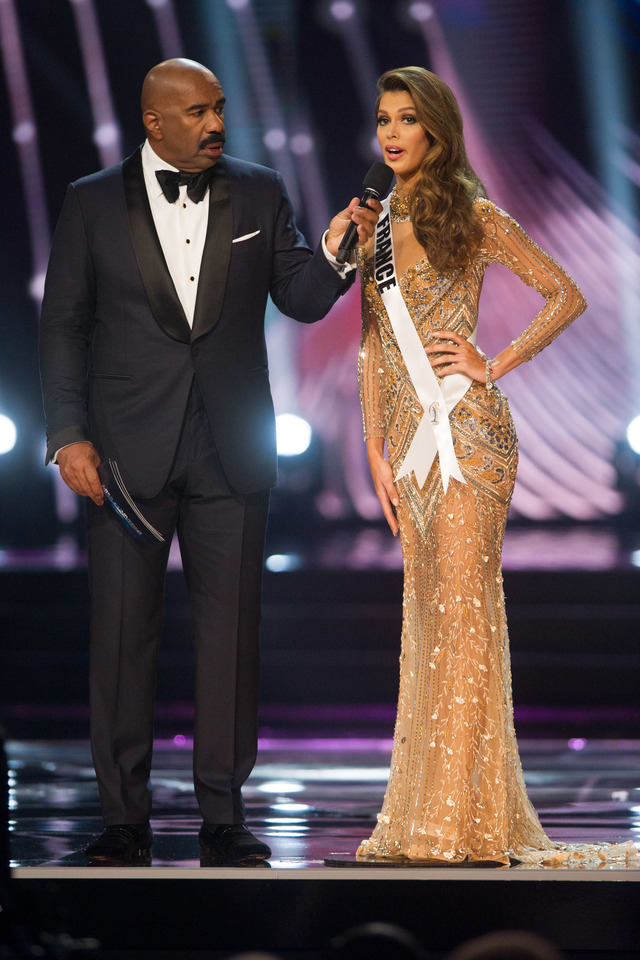 Having semifinalist interview portions first can greatly influence the results in all other aspects. Candidates with amazing personalities shine, making them more relatable, and subsequently being favored by the judges. Iris Mittenaere's semifinal interview showed her witty, charming and confident personality. She may have won the competition as early as this stage. It was very reminiscent of Cecilia Bolocco's fantastic interview with Bob Barker in 1987. From that point forward, there was no way the other contestants would catch up because the judges had fallen in love with her.
Former titleholders and judges' reasons for France's win. After the semifinalists were announced, many were shocked with the exclusion of Venezuela. In the interviews after the pageant, the judges unanimously said that they wanted a woman who was confident, relatable, and a role model.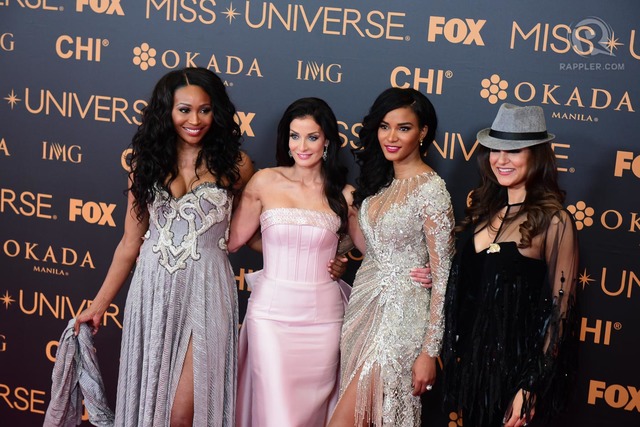 They weren't just after a supermodel, they wanted a woman with substance. Had the swimsuit and evening gown competitions been done prior to the interview round, maybe this would have produced a different set of semifinalists.
Inclusion of Asia and Africa. In previous editions, Asia and Africa faced near or total shutout in the semifinals. This year, all regions were fairly represented.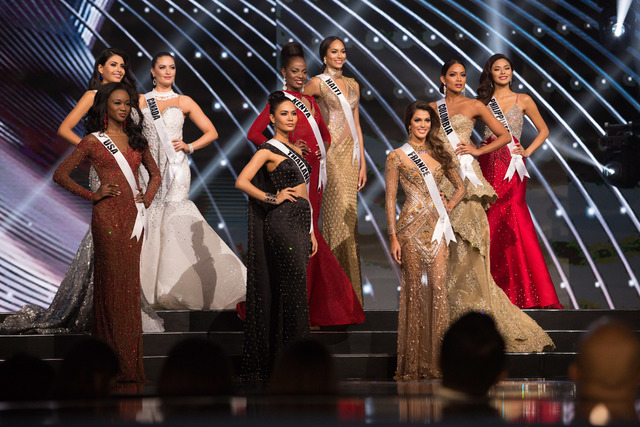 European interest. The last European country to win in Miss Universe was Norway (Mona Grudt) in 1990. Since then, they have only secured semifinalist or finalists positions. France's win this year might be the spark needed to reignite Europe's interest in the pageant.
After this year's Miss Universe pageant, the true winners are women all over the world. Initially, it may alienate those who can't let go of their archaic view of beauty. Eventually, it will open up a lot more doors and opportunities for more people to love what Miss Universe stands for. Hopefully, the national pageants will reflect this new ideal and be guided by it in selecting their future candidates.
The most popular beauty pageant in the world has taken that brave step in redefining beauty to be more inclusive, to break stereotypes and to celebrate the diversity of women.
—
This article originally appeared in Rappler.
All photos courtesy of Rappler unless otherwise indicated.