Our society is obsessed with youth and beauty. We are constantly inundated with advertisments claiming to be the mythical fountain of youth. For years, pageants were the pinnacle of beauty. Many young girls grow up dreaming of becoming Miss Universe.
In its 65-year history, Miss Universe crowned 40 young ladies who were between 17 to 20 years old. However, the last 18-year-old to win was Miss Universe 2009, Stefania Fernandez of Venezuela. It's safe to say the ladies were probably drinking Shirley Temples during the coronation ball.
Given these statistics, there is a very remarkable development happening in Binibining Pilipinas 2017. For the first time in 54 years, no candidate under the age of 21 years old is competing. The rules haven't changed or prevented them from entering the pageant.
Contest rules state: "Applicant should be from 17 to 26 years of age at the time of the pageant." Since the pageant is scheduled on April 30, 2017, candidates should have been born on or after May 1, 1990. If you were born on April 30, 1990, you will have already exceeded the age limit and will no longer eligible to join. We won't even go into the age requirement details for the various international pageants.
Just for fun, let's take a quick trip back to the year 1990.
In world news, we had these historic moments:
The Berlin Wall was taken down in June 1990 and eventually reunited East and West Germany
Iraqi leader Saddam Hussein ordered the invasion of Kuwait and sparked the Gulf War
South African anti-apartheid leader Nelson Mandela was released after serving 27 years in prison
The World Health Organization removed homosexuality from its list of diseases
In pageants:
Gem Padilla, the aunt of Maxine Medina, was Bb. Pilipinas-Universe
"The Beauty Queen from Hell," Mona Grudt was crowned Miss Universe 1990. She's from Hell, Norway
In pop culture:
The Simpsons' first full-length episode was aired for the first time on Fox
The Grammys' Song of the Year was "The Wind Beneath My Wings" performed by Bette Midler
The Oscar Best Picture was Driving Miss Daisy
Pop duo Milli Vanilli's Grammy was revoked due to lip synching
Highest grossing movies were Home Alone, Ghost, Dances with Wolves, and Pretty Woman
Billboard chart toppers included "Hold On" by Wilson Phillips, "It Must Have Been Love" by Roxette, "Nothing Compares 2 U" by Sinead O'Connor, "Vogue" by Madonna, and "Poison" by Bell Biv DeVoe
Wimbledon champions were Martina Navratilova and Stefan Edberg
Microsoft released Windows 3.0
Tim Berners-Lee is credited to have published the first web page ever written. Can you imagine that 27 years ago the internet was not available to most of the world population? Something many of us can't think of living without today.
If you sighed or reminisced about a memory triggered by what you read, chances are you were already alive and able to enjoy that special time.
However, the Bb. Pilipinas 2017 candidates were not even born yet.
So, what happened? Why does the roster of candidates in Bb. Pilipinas, the pinnacle of beauty pageants in our country, suggest that they favor older candidates? Let's take a closer look at the age facts.
Here is the average ages of popular pageants.
Average age of Miss Universe winners (1952-2016): 20.47 years old
Average age of Miss Universe winners (2010 – 2016): 23.43 years old
Youngest winner: Armi Kuusela, Miss Universe 1952 – 17 years and 303 days (Finland)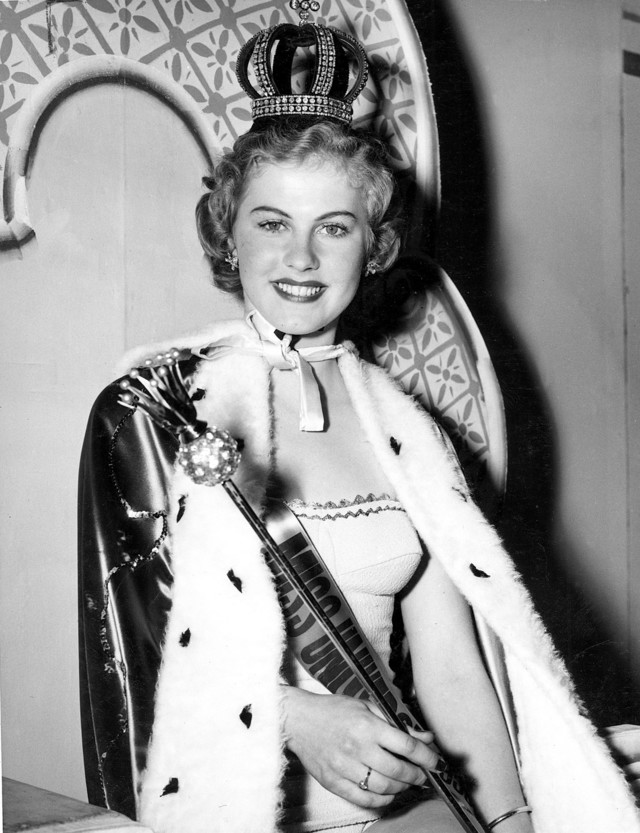 Oldest winners:
Brooke Lee, Miss Universe 1997 – 26 years and 128 days (USA)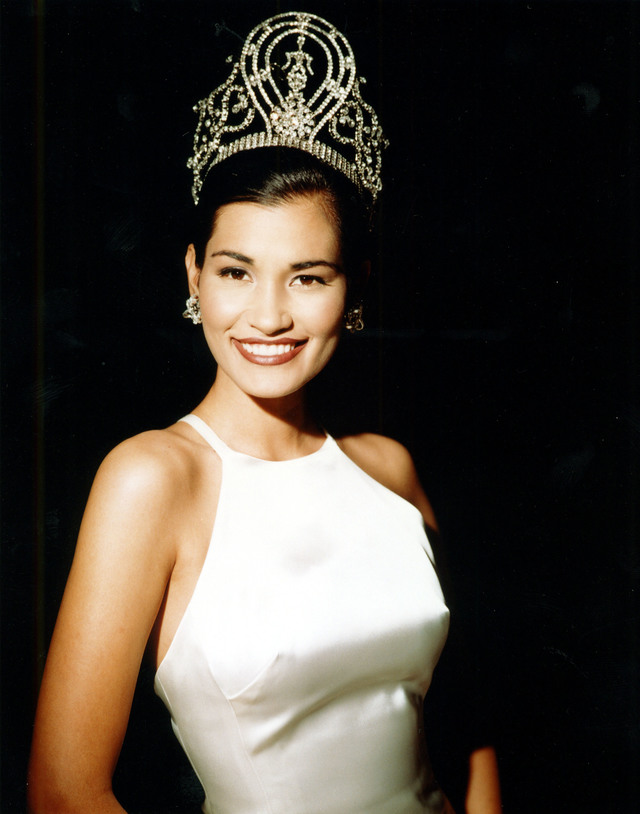 Pia Wurtzbach, Miss Universe 2015 – 26 years and 87 days (Philippines)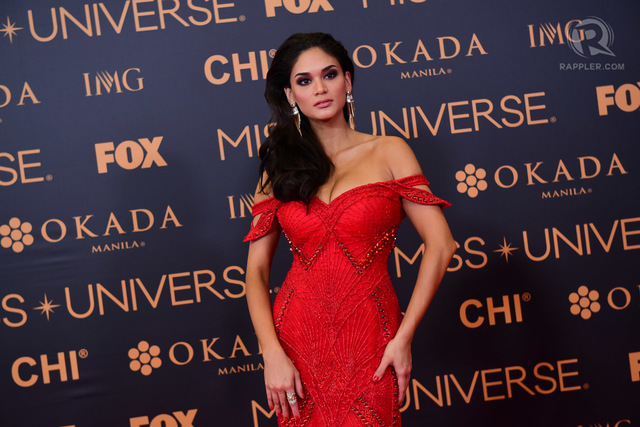 Interestingly, Miss Universe 1969 Gloria Diaz was 18 years old and Miss Universe 1973 Margarita Moran was 19 years old, when they won. Both were from the Philippines.
Average Age of Miss International Winners (1960-2016): 20.75 years old
Average Age of Winners (2010-2016): 22 years old
Youngest winner: Melanie Marquez, Miss International 1979 – 15 years old (Philippines)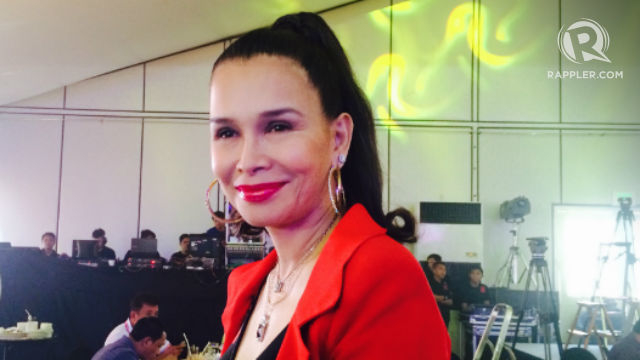 Oldest winners:
Kylie Versoza, Miss International 2016 – 24 years and 268 days (Philippines)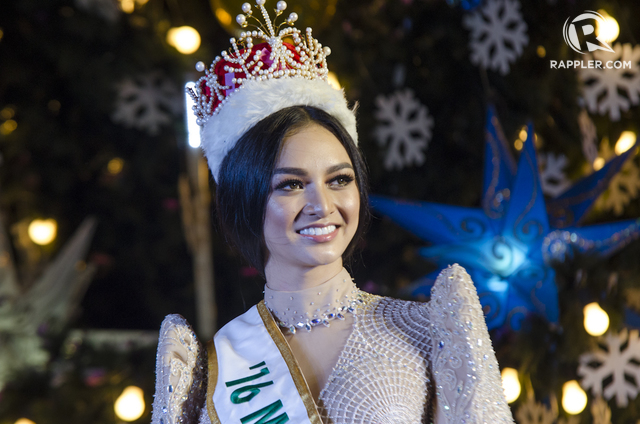 Priscila Perales, Miss International 2007 – 24 years and 233 days (Mexico)
Average Age of the Bb. Pilipinas 2017 candidates: 23 to 24 years old
Youngest Candidates: 3 who are 21 years old
#23 Arah Salientes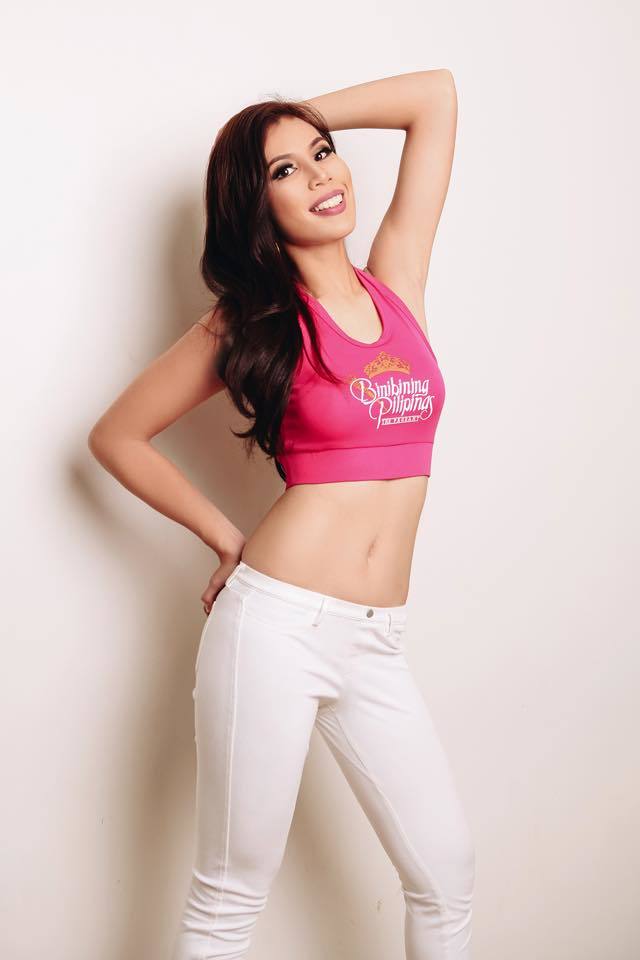 # 5 Joselle Mariano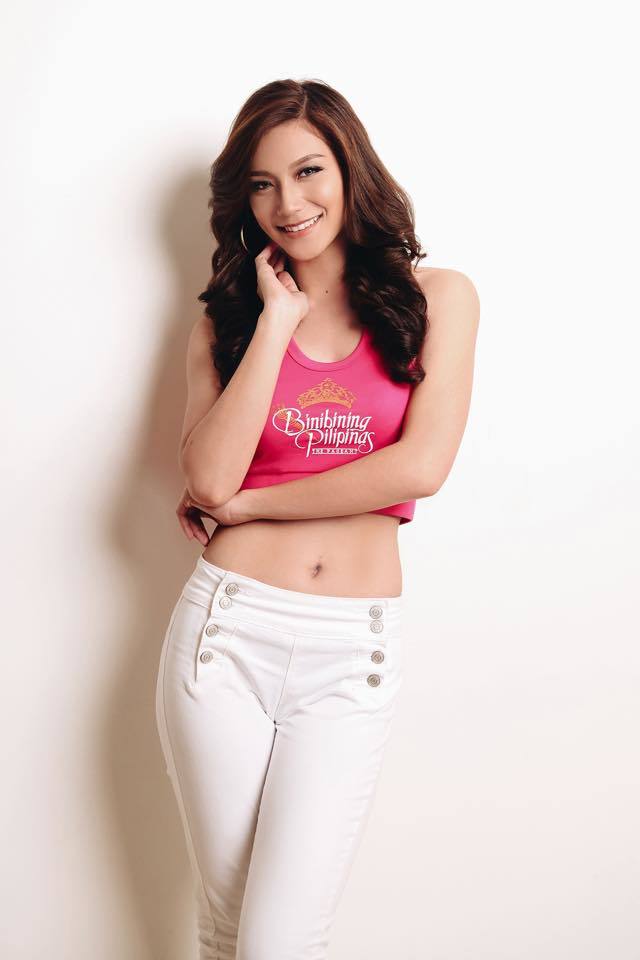 #9 Vanessa Saliba
Oldest Candidates: 11 who are 26 years old
Others: 22 years old (two candidates), 23 years old (5 candidates), 24 years old (14 candidates)
So what does that mean? Although these numbers were based on facts, any conclusions derived from these would simply be observational.
First, the standard of beauty is no longer about just the fresh faced, youthful glow and natural beauty of a candidate. Especially in Miss Universe, there is a shift to find winners who represent a confident, empowered, educated young woman. It is through more education and more experience that many find those qualities in themselves.
But one of the most admired answers in pageant history was given by an 18-year-old, Sushmita Sen, Miss Universe 1994. Maybe Sushmita is an outlier and isn't representative of the typical teen.
For that matter, there were also many intelligent winning answers given by Miss Universe winners who were still in their teens. Were 18-year-olds back then more mature than 18-year-olds in 2017? Is this the reason why no teenager (17- to 19-year-olds) made it to the 40 official candidates? Maybe it is just coincidence that there are no exceptional applicants who are below 20 years old this year. Alternatively, maybe there are many more qualified candidates who happen to be in the upper limit of the age requirement.
Second, there are alot of returning candidates (candidates who previously competed in Bb. Pilipinas) and crossover beauties (candidates who previously competed in other national pageants). The Philippines has been doing exceptionally well in all major international pageants. Having seen the success of our beauty queens, many young women aspire to win a crown. So they will try and try again until they succeed or until they "age out" of eligibility.
Pia Wurtzbach, Miss Universe 2015, famously mentioned that she joined Bb. Pilipinas 3 times before she won. Her perseverance and determination inspired many former candidates to believe that they too can be that lucky. MJ Lastimosa, Bb. Pilipinas-Universe 2014 and Miss Universe 2014 semifinalist, also competed 3 times before earning the right to represent our country.
Since there are a lot of more experienced candidates, the chances of winning for a newbie 18-year-old who has barely started to walk in high heels are much less.
Third, the judges responsible for selecting the candidates are mainly composed mainly of baby boomers and those in Generation X. Quite possibly, their perception of a confident and empowered young woman doesn't fit the mold of a teen millennial or Generation Z. That is why they gravitate towards the more mature candidates who are in their mid 20s. This is not only applicable to the Philippine setting, but also in the international scene as well.
Fourth, could the parenting styles of the Baby Boomers or Generation X be to blame for a delayed maturity in these 17- to 19-year-old ladies? Think about it: the parents of these beautiful young ladies may become more protective of their children knowing that they would be preyed upon by men. So it takes them a while longer to feel confident and empowered on their own, as their parents coddled them until college.
Although these young women probably think that Milli Vanilli is the latest ice cream flavor or Kylie Jenner's newest lipstick shade, they are social media savvy and have probably traveled more than the generations before them. They have a whole new perspective of the world and are growing in wonderful ways that their parents never dreamed of.
No one will argue that youth is beautiful. But beauty isn't confined to the youth. There are other qualities that make a woman a winner. Self-image and self-confidence play vital roles. Those are cultivated through time and experience. Many feel more beautiful in their 40s than in their teens. It's because they have lived and have a better understanding of who and what they are. There is nothing wrong by wanting to look and feel young. But it shouldn't end there.
Hopefully, by having women role models who possess intelligence, wit, charm, positive self-image, and confidence, the young girls will feel more confident and empowered at a younger age.
Pageants were initially created to showcase swimsuits and to celebrate the physical beauty of women – a concept that many feminists have been fighting.
Today, we are witnessing a shift in society's view of women and of beauty. It is a beautiful development that benefits not only women, but everyone else.
Seventeen years later, the words of Lara Dutta, Miss Universe 2000, hold truer today than ever: "I think pageants like the Miss Universe pageant gives us young women a platform to foray in the fields that we want to and forge ahead, be it entrepreneurship, be it the armed force, be it politics. It gives us a platform to voice our choices and opinions, and makes us strong, independent that we are today."
Now that's beautiful.
—
This article originally appeared in Rappler.
All photos courtesy of Rappler unless otherwise indicated.