by Voltaire E. Tayag
For years, the Mutia Ti La Union has been one of those much anticipated provincial pageants. From its star-studded judging panel, guest performers/hosts, grand productions and excellent line of winners, the provincial government and its sponsors go all out in promoting their beloved home. Just when others thought it couldn't get any grander, this year, they not only got 1 former Miss Universe Philippines to grace the event. They invited three very accomplished queens. Bb. Pilipinas-Universe 2010, Venus Raj, looked radiant on stage as host even ten years after she started the historic decade long placement streak in Miss Universe. Next successor, Shamcey Supsup-Lee, MUP National Director, was a vision in a pristine white Albert Andrada gown and was one of the judges. With her is fellow Binibini, Miss Universe 2018 Catriona Gray who served as the Chairman of the Board of judges. Hearing and seeing the crowd's reception of these three outstanding women is proof of how relevant and impactful pageants are to the lives of not just the women but to everyday Filipinos around the country.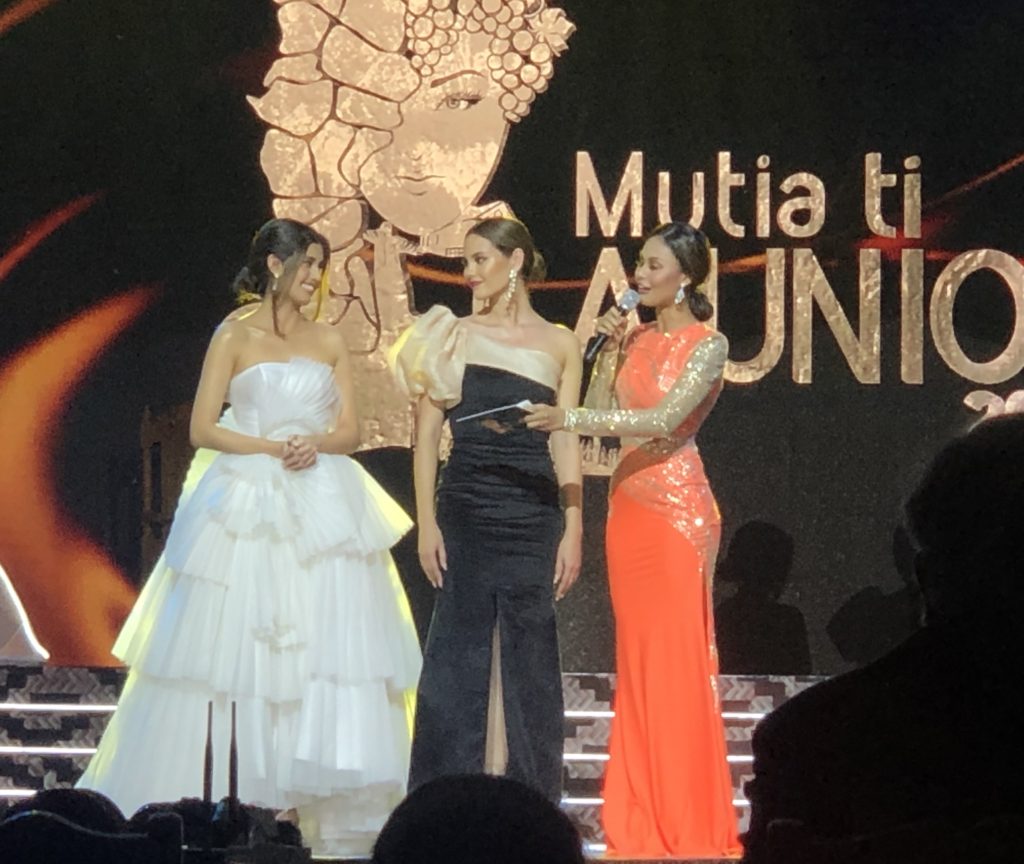 What a great feeling it must have been for the young woman from Sudipen, Divina Marie Villanueva, to win Mutia Ti La Union 2020 in the company of these Filipina icons. She won three special awards which included Best in Agri-Tourism Campaign, Best in Socio-Economic Campaign, and Mutia Best Fashion Model. She herself has made a historic back to back win for the town of Sudipen. Mutia Ti La Union 2019, Meghan Sanglay, is also from Sudipen. Certainly an impressive night for this future CPA-accountant.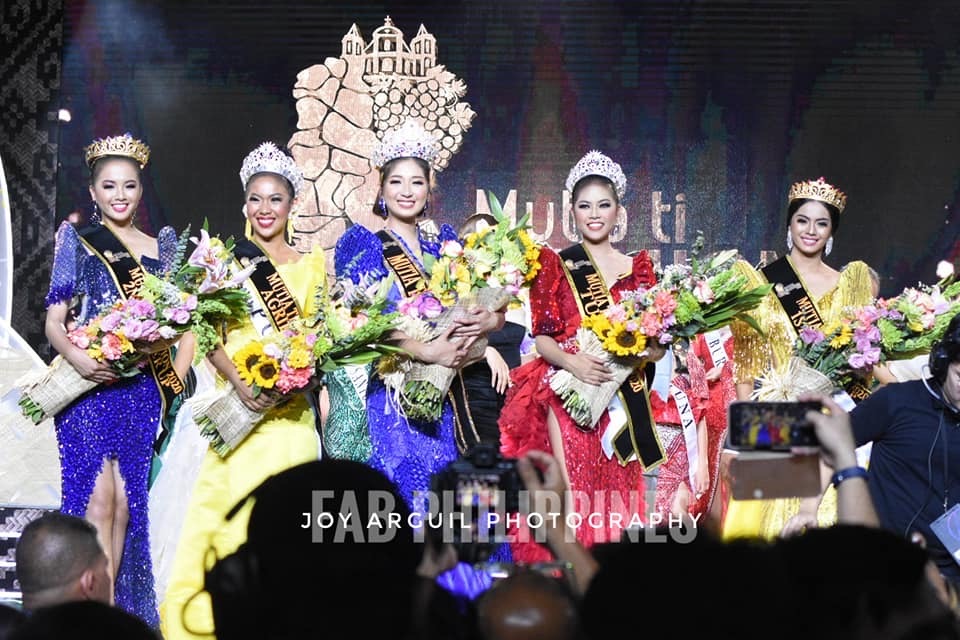 La Union's Governor Francisco Emmanuel "Pacoy" R. Ortega III led the nights festivities on a grand outdoor stage held at the Poro Point Baywalk. It was truly a historic evening as the province of La Union celebrated its 170th Founding Anniversary. Their slogan La Union 2020, "Eyeing Transformation, Focusing on Love" goes hand in hand with the new Agri-Tourism Campaign of the Mutia Ti La Union pageant. It no longer just promotes the tourist spots and is not just a surfing capital. It is also rich in agricultural heritage that has helped the sustain and propel the province's economic growth. The "napintas" (Ilocano for beautiful) and nasirib (Ilocano for "intelligent") young women of La Union are the perfect brand ambassadors for their communities.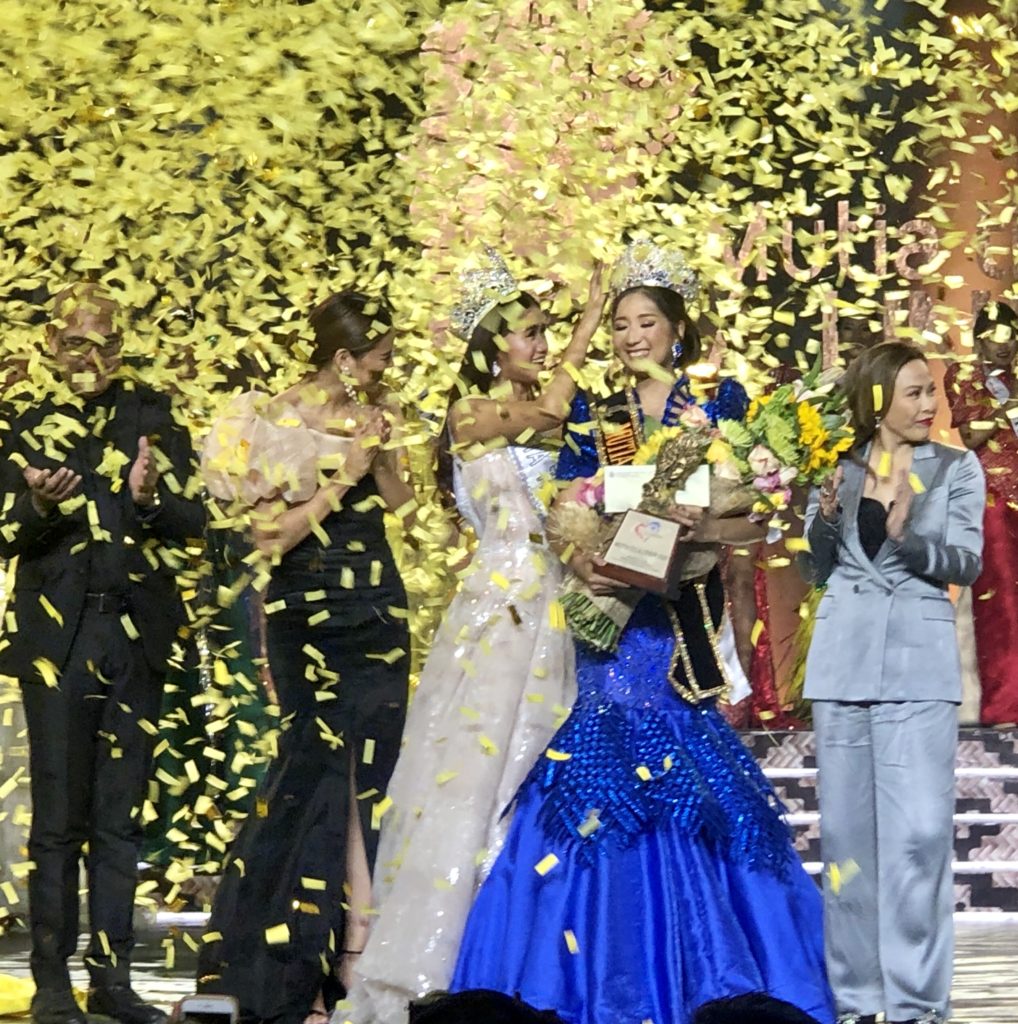 The task of selecting the winners fell on the judging panel led by Miss Universe 2018 Catriona Gray, Miss Universe Philippines National Director, Shamcey Supsup-Lee, renowned fashion designer, Albert Andrada, actor Marco Gumabao, Russian Ambassador Igor Khovaev, Cong. Christopher De Venecia, and Comm. Greco Begica. The pageant was hosted by Venus Raj, Billy Crawfor and Robi Domingo.
A modernized and stylized Filipino opening production number by the Buganda Tribal Drummers and The Nocturnal Dance Company was a hip and cool way of infusing Filipino elements without being too literal or folkoliric. The show extravanganza was staged by Lumina Evetns Management led by Bernard Maybituin.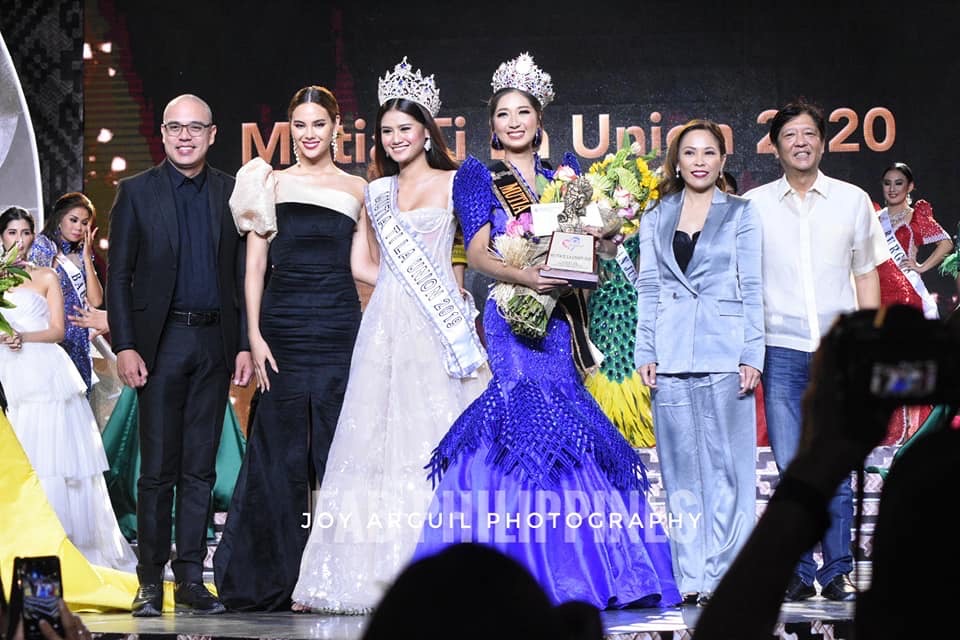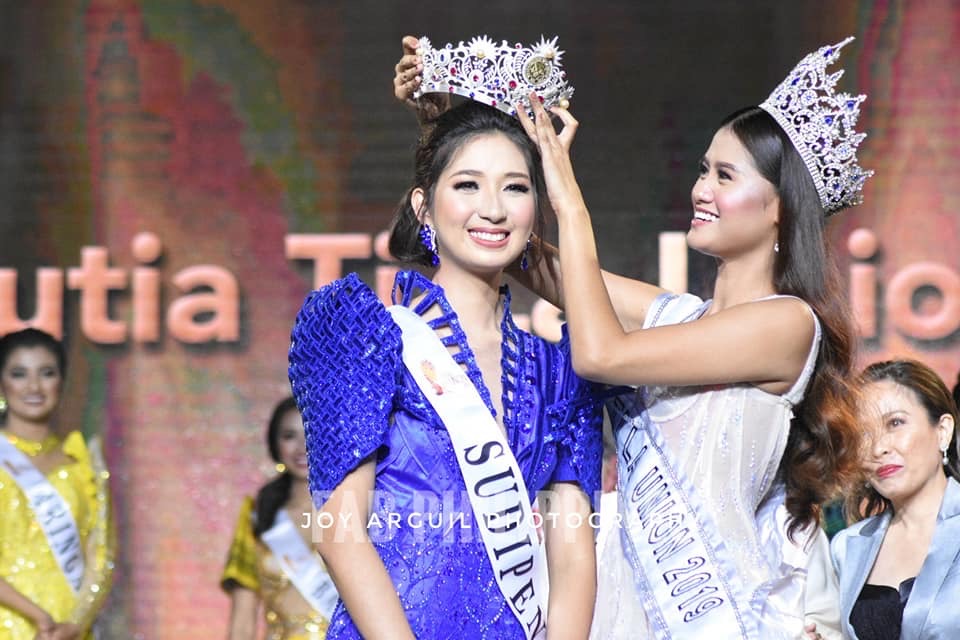 At the after party press conference held at the Thunderbird Resorts Poro Point, La Union, all three titleholders pledged their time to the various activities of not only their local towns but also dedicate themselves to help with the provincial government events and responsibilities.