MANILA, Philippines (UPDATED) – Liza Soberano is undoubtedly one the the most beautiful faces in Philippine showbiz, and she has the sweet and demure personality to match. When it comes to fashion, Liza's choices are a little predictable – but that's not necessarily a bad thing. Liza looks like a princess and her Star Magic Ball looks over the years have made her fans' dreams become a reality.
2017 – Liza's stylist Perry Tabora dressed her up in a black gown by Dior.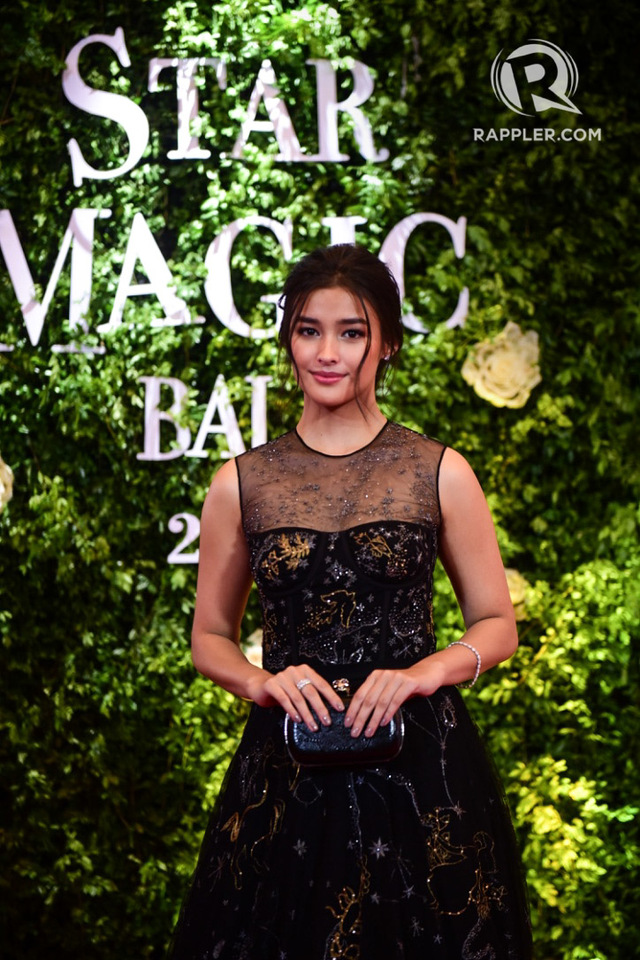 2015 – Liza and designer Michael Cinco are a match made in fashion heaven. In 2015, Liza wore a blush pink, signature Cinco ballgown with a dramatic train. This is the type of gown that needs a red carpet and a stage. As big as the gown was, Liza still pulled it off wonderfully and never let it overpower her petite frame. Her soft wavy hair, swept to the side, perfectly complemented the entire look.
Liza changed into an Edwin Tan dress for the cotillon.
2016 – Liza once again wore a stunning ballgown by Michael Cinco. This time, it was a short-sleeved boatneck dress with a sheer panel in front and when Liza turned around, the lace dress was completely backless. Best of all, it had pockets! This year, Liza looked fresher and more grown up, opting to wear her hair up and letting her wispy bangs frame her face.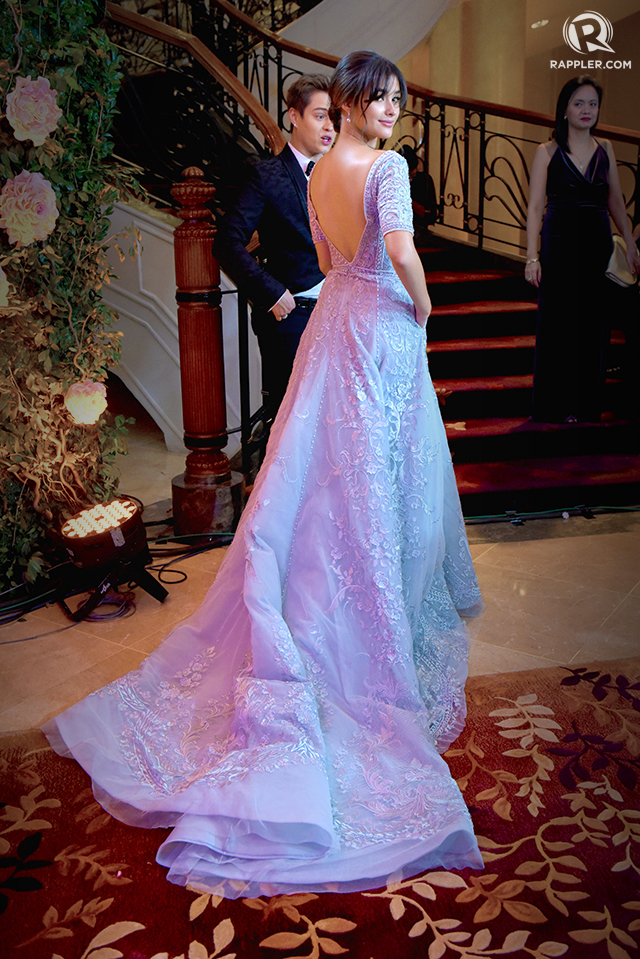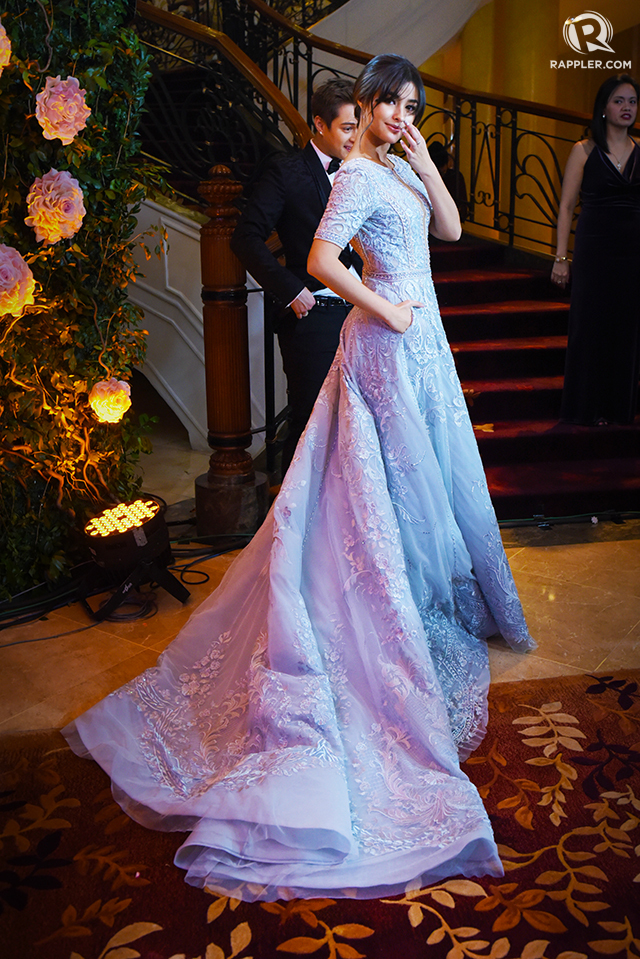 2014 – Liza wore a black, fully sequined, bustier, mermaid gown with a train by designer Edwin Tan. Her bejewelled clutch and drop earrings were just the right acessories. Liza was very beautiful and looked like a beauty queen (which, in our country, is a good thing).
Here are Liza's looks from the past balls.
In 2013, Liza wore a white gown by Edwin Tan.
Here's a young Liza wearing a black gown to the 2012 ball.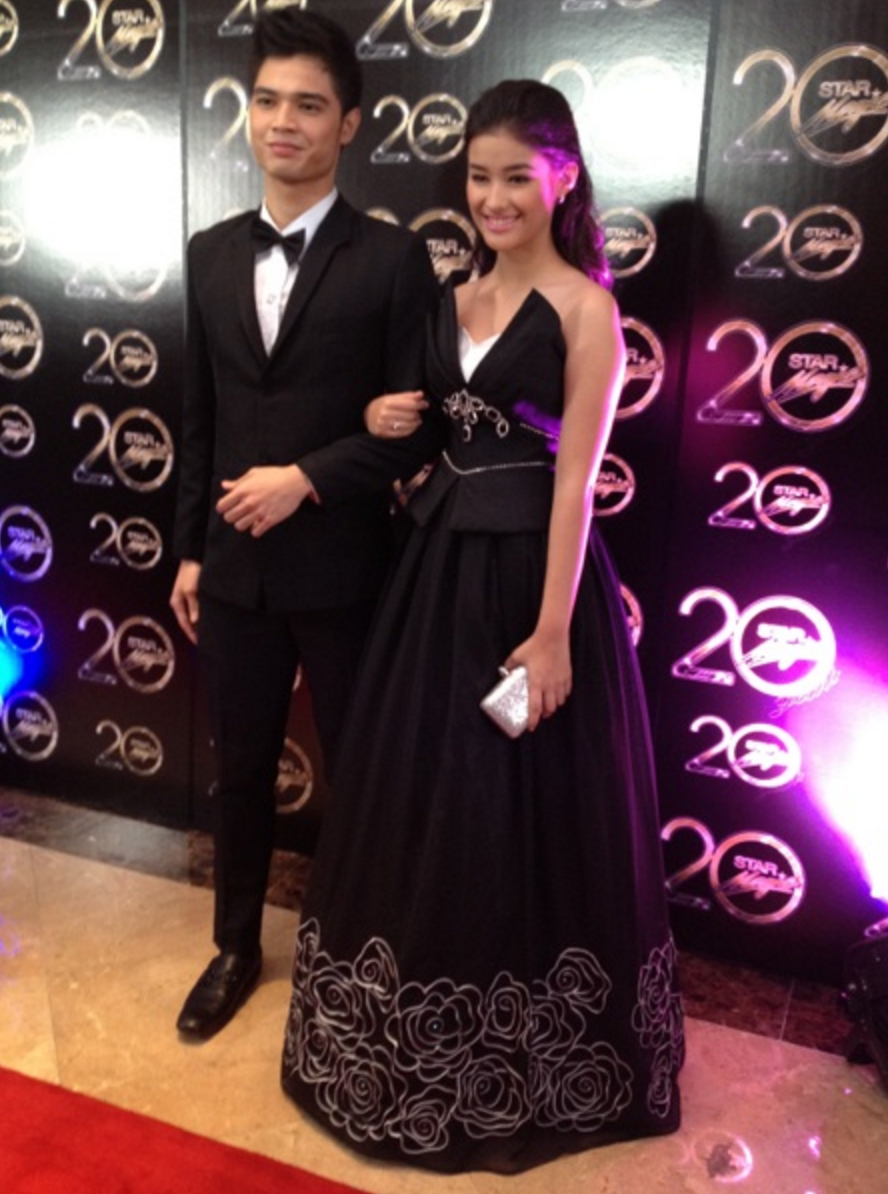 Will we see Liza opt for another designer other than Michael Cinco this year? I hope that she goes with something more daring and less sweet for this year's Star Magic Ball.
This article originally appeared in Rappler.